All bookings are by phone only!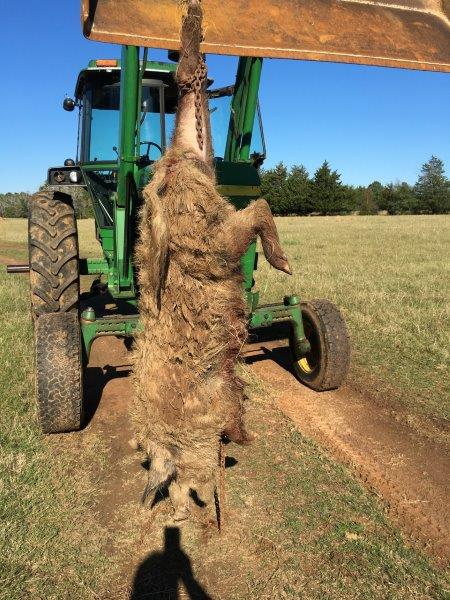 Rates and Prices for Wild Hog Hunting and/or Lodging
Rates for Wild Hog Hunting & Varmint Hunting
(varmints are defined as Coyote and Bobcat)
GROUP ONLY HUNTS
Three (3) Day Hunts
The cost is $500.00 per hunter, FOR A (3) THREE DAY HUNT.
Each additional day is $125 per hunter.
Field Dressing, Skinning, and Quartering. $50.00
Large Cooler Is Available For Storage Of Meat
Lodging and hunting camp are $150.00 per day per group (not per hunter)
Hunters pay a booking fee in advance that is non-refundable, the balance is due upon arrival. All hunters are required to sign a "release" when you arrive and prior to hunting. Hunting Methods: Rifles, shotguns, bows, pistols and cross bows. You can hunt from our hunting blinds or stalk them. Climbing stands are not allowed. 
Book Your Hunting Adventure!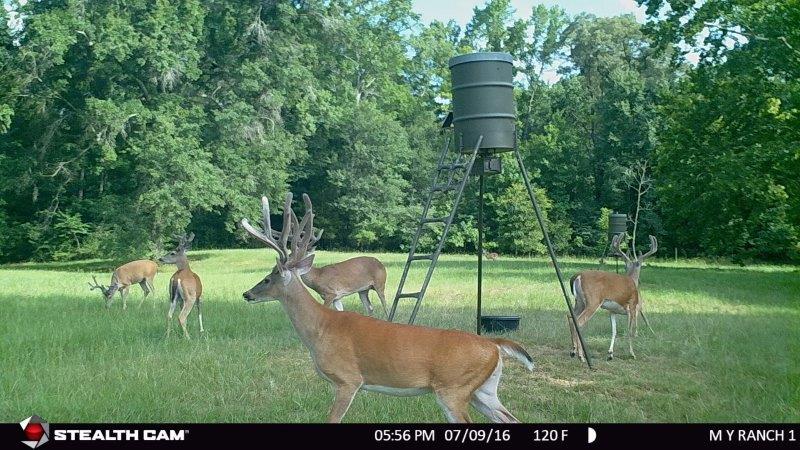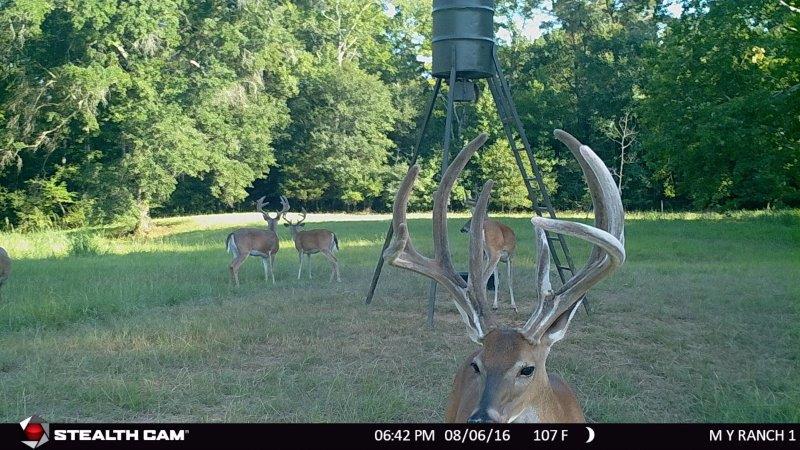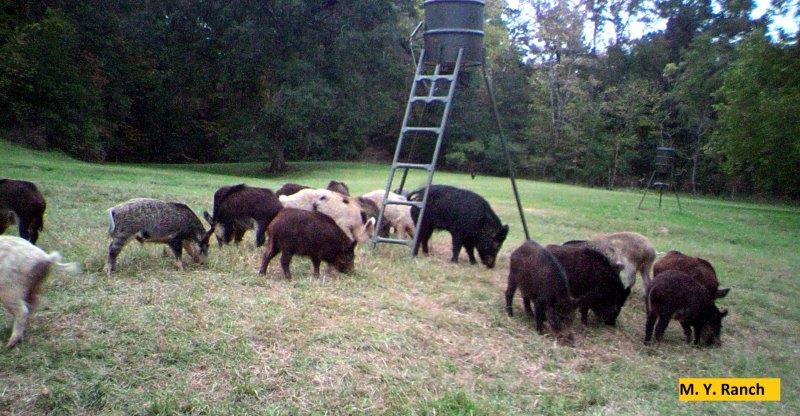 Walter Stewart Owner and Operator
MY Ranch, 854 Private Road 6000, Crockett, TX 75835
East Texas Wild Hog Hunting. & East Texas Deer Hunting with Lodging!