Welcome To M.Y. Ranch
Texas Hog Hunting
God Bless America!
No Game Fences, NO TROPHY Fee's
Lodging and Hunting camps available for groups
All bookings are by phone only!
CALL: 936-546-2188
Book Your Hunting Adventure!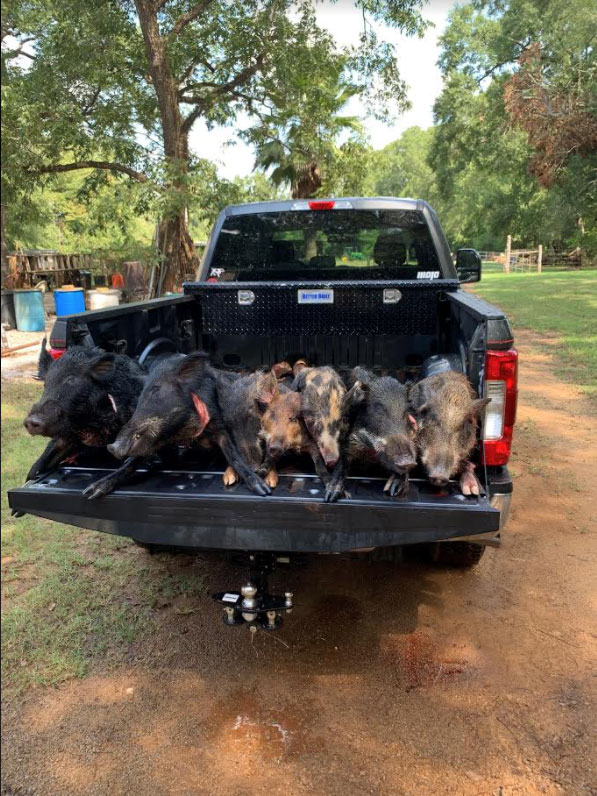 All hogs are 100% wild and free ranging.
M.Y. Ranch Hunting Preserve is located in beautiful East Texas. M.Y. Ranch has been family owned and operated since 1915! The Ranch encompasses about 1,000 acres of rolling hills, pine and hardwood forest, fertile bottomlands, scenic roads, creeks and lakes. M.Y. Ranch is a great place to get away for your Texas Hunting Vacation with lots of wildlife and privacy for your group.
For groups that want to do more than just hunt. This is a place for you to come and relax, hunt, ride around and experience the outdoors with your friends and family. There are outdoor activities that the whole family can enjoy The price is for hunting and you are welcome to stay the entire time of the group booking. Deposits are required by PayPal unless other arrangements are made.
Houston Bush International Airport is the closest about 100 miles.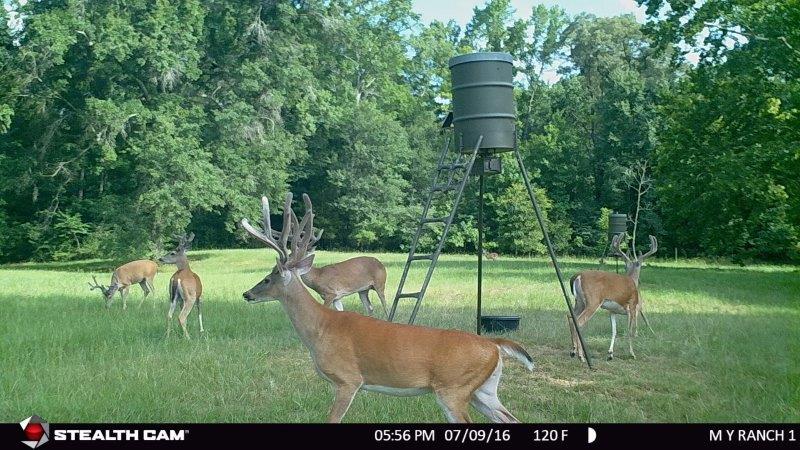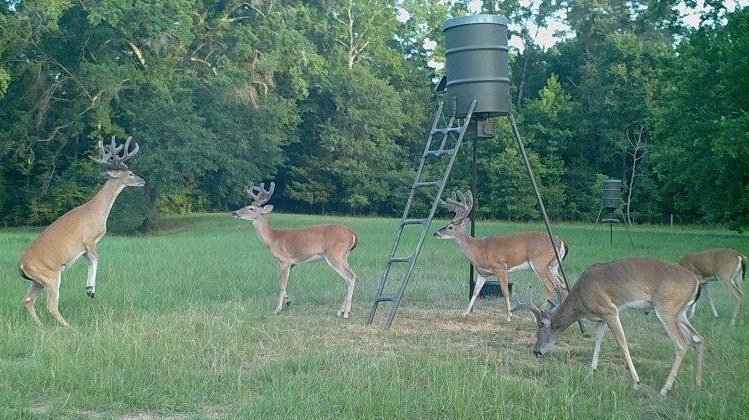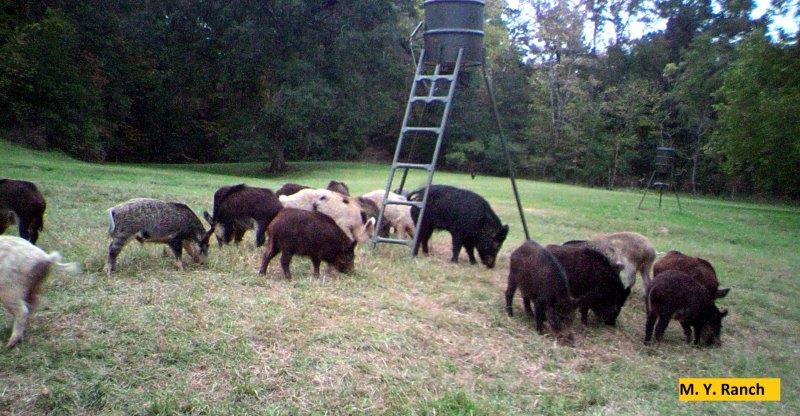 Walter Stewart Owner and Operator
MY Ranch, 854 Private Road 6000, Crockett, TX 75835
East Texas Wild Hog Hunting. & East Texas Deer Hunting with Lodging!